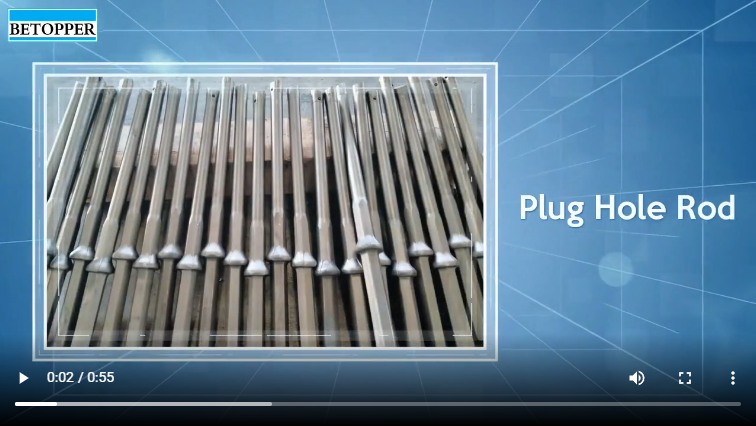 Plug Hole Rods Are Used In Drlling Small Holes , General Hole Sizes Are 20mm, 22mm, 24mm, Is Popular For Splitting Stone Blocks, Its Speed Is Fast, And Very Straight. The Quality Of Our Plug Hole Rods Is Very Good, Because Of Super Carbide Segement And Rod Materials, And Very Popular In Eu Market ,Such As Itlay, Finland, Poland Etc.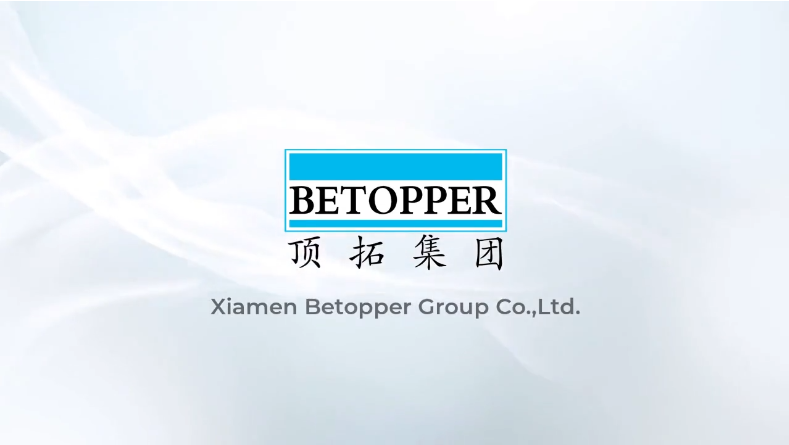 Down-the-hole drill bit Products | Betopper Group
Our drill rods and drill bits are used in spainish granite quarries, the proformance is very nice, clients are very happy with the results, meanwhile, help clients reduce the costs, save a lot money comparing with other european products, especially for hydraulic drilling machine, betopper brand drill rods and drill bits quality is very nice because of special design. DTH bits are used for blast hole drilling.Working with DTH hammer, mainly applied in Mining,Marble quarry or well drilling and other construction projects.