Group News
Betopper wholeheartedly for you to solve problems!
Betopper wholeheartedly for you to solve problems!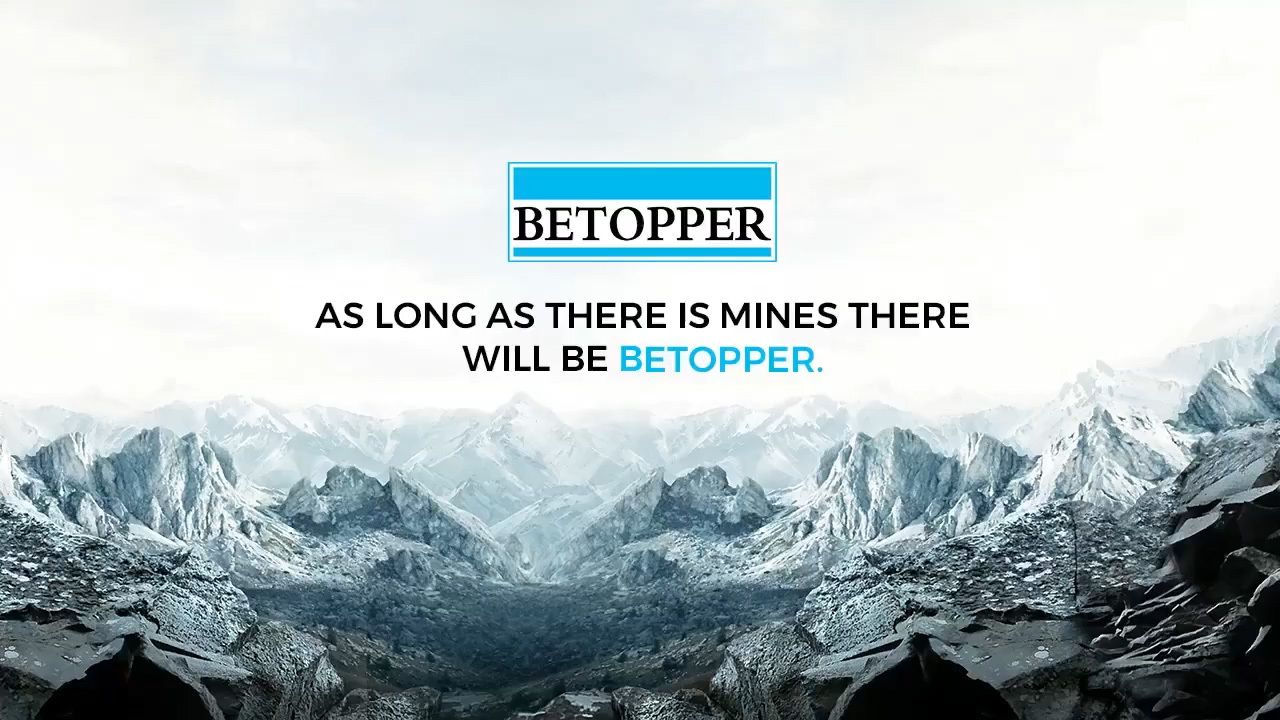 Xiamen Betopper Company is located in the beautiful coastal city Xiamen, Which is an professional manufactureer R&D, production, manufacturing engineering,mining and tunnel drilling bits, drill rods, splitting equipment, capstone equipment and related accessories.We have rich experience in manufacturing air pushing bag, which adopted high-quality raw materials, advanced technology and passed through strictly inspection...
Betopper group produces 90% of China's mining tools
The products are exported to more than 70 countries in North America, South America, Australia, Europe and Africa
Established a number of branches
Specialized in mining and public engineering special drill bit, drill rod, chopper and other special equipment manufacturers
---
Suitable for mine drilling, tunnel drilling, mining machinery, suitable for all kinds of stone, such as marble, granite, sandstone, limestone, etc.