Engineering Iadder
---
It has the characteristics of strong stability, simple structure, convenient installation, strong load-bearing capacity, and wide application. It can be customized according to customer needs.

---
Strong bearing capacity, easy to build, strong and safe, widely used
The main components of the safety ladder scaffold are vertical rods, cross rods and diagonal rods. There is a row of pin warehouses on the vertical poles every 50CM or 75CM or 100CM. The pin warehouses are made of high-strength steel plates and are welded to steel pipes through special fixtures. The welding seam is long and has extremely high stability. The two ends of the cross bar are respectively provided with buckle and plug plugs corresponding to the pin library. The cross bar plug and the vertical steel pipe have a large contact range and have two-way locking. Function, each pin library node can be equipped with 4 crossbar joints at the same time. The joint structure of the pin library is reasonable, and the vertical rods transmit force axially, so that the scaffold has high structural strength in three-dimensional space, good overall stability, and reliable self-locking function, which can effectively improve the stability and safety of the scaffold. And can better meet the needs of construction safety. It is widely used in the construction of houses, bridges, overpasses, tunnels, culverts, chimneys, water towers, dams and large-span scaffolds.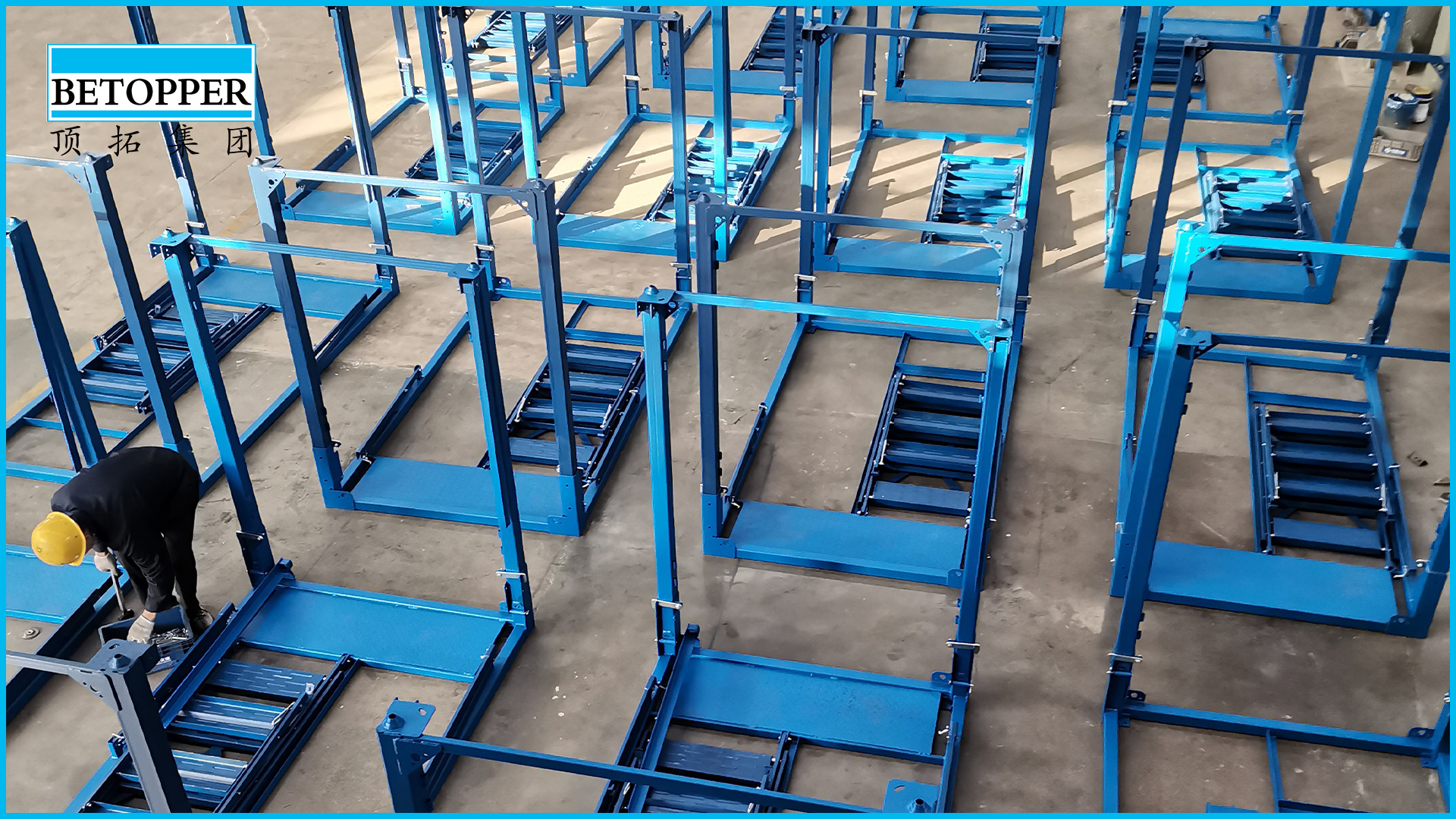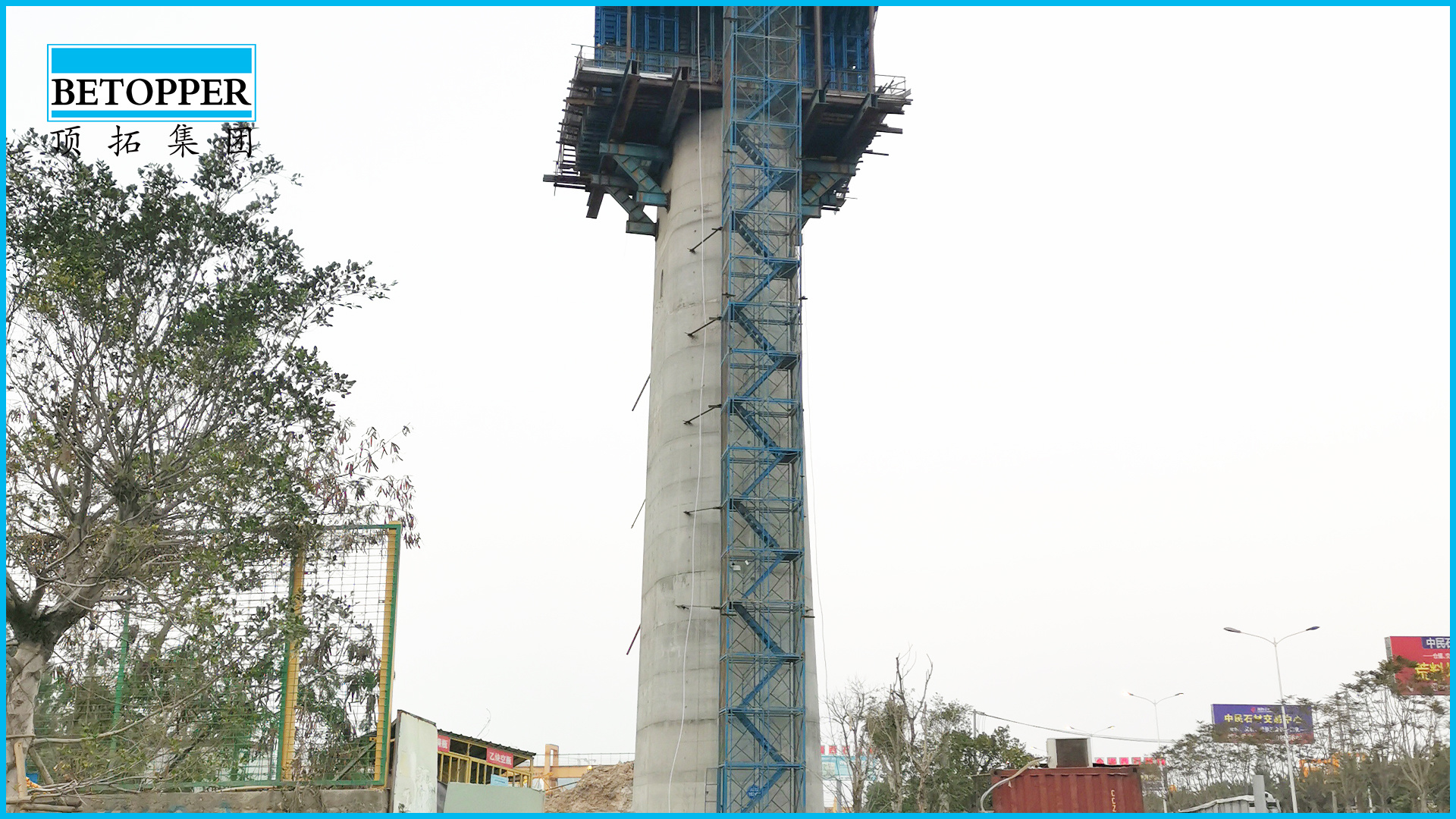 Some mining tools produced by Tinto Group account for 90% of China's total, and the bulk exports are spread to more than 70 countries including North America, South America, Australia, Europe and Africa. Xiamen Dingtuo has excellent scientific research technology and rich production experience. With safe and reliable raw materials, advanced production technology and strict testing methods, we can provide customers with excellent products with excellent performance and excellent quality.