Betopper Group held a sales technical training meeting
---
---
---
In order to improve the professional and technical level and work ability of employees, and provide customers with better and more professional services.
Betopper Group conducts sales skills training for the management's comprehensive marketing capabilities and product knowledge.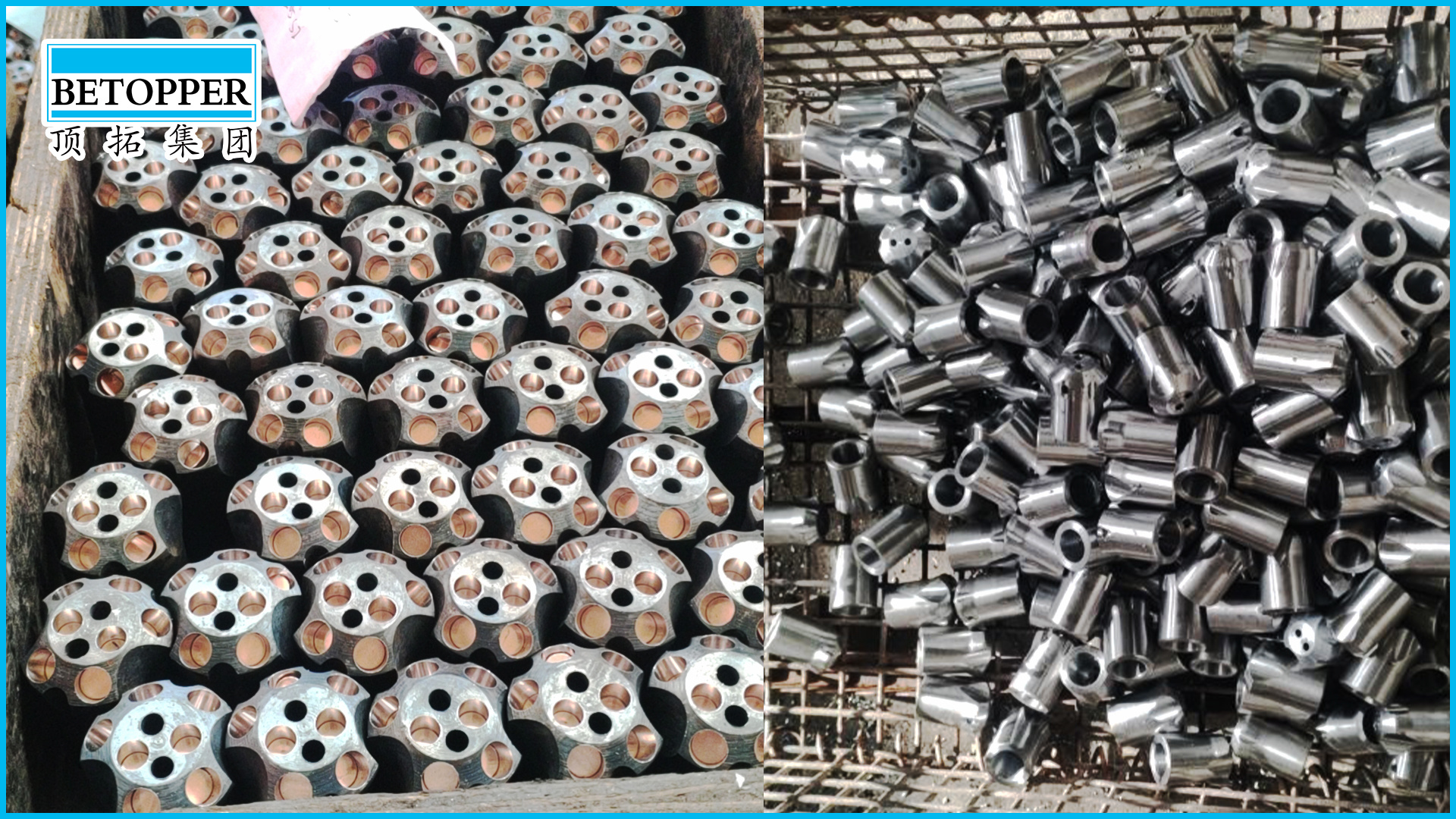 In order to enhance the comprehensive marketing ability of the top sales technical management team, cultivate their innovative service awareness,
build market competitiveness, and further promote the development of Betopper products, at the meeting, the chairman of Betopper group Wang Jiang
conducted rock drilling drill training. , from the basic product name, raw materials and production technology, application areas, selling points and other aspects
made a detailed exposition. Chairman Wang Jiang said that while producing high-quality rock drilling tools, the company must also pay close attention to the
scientific use of these products and improve its knowledge reserve. Only by knowing the products well can we better solve problems for customers.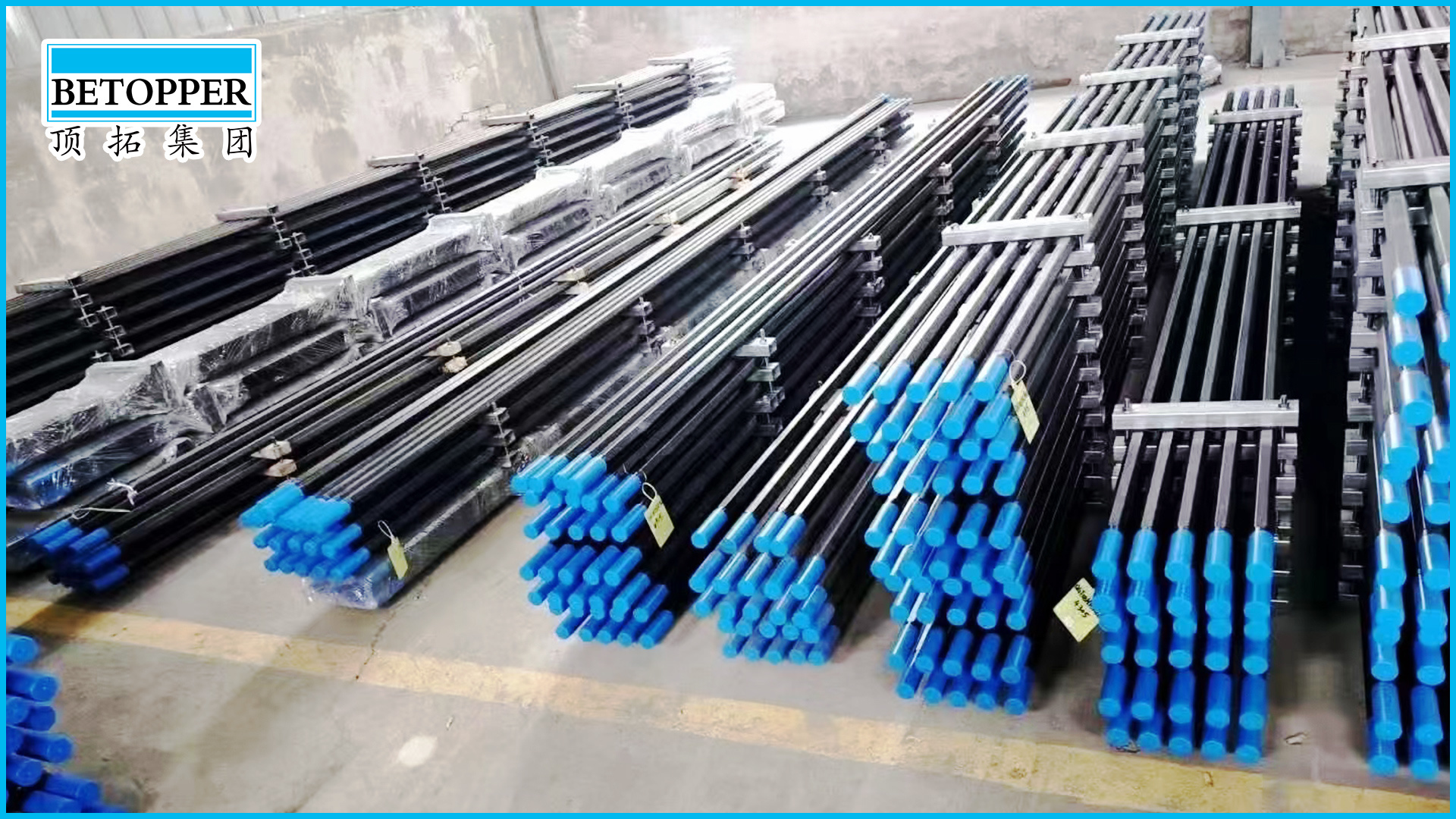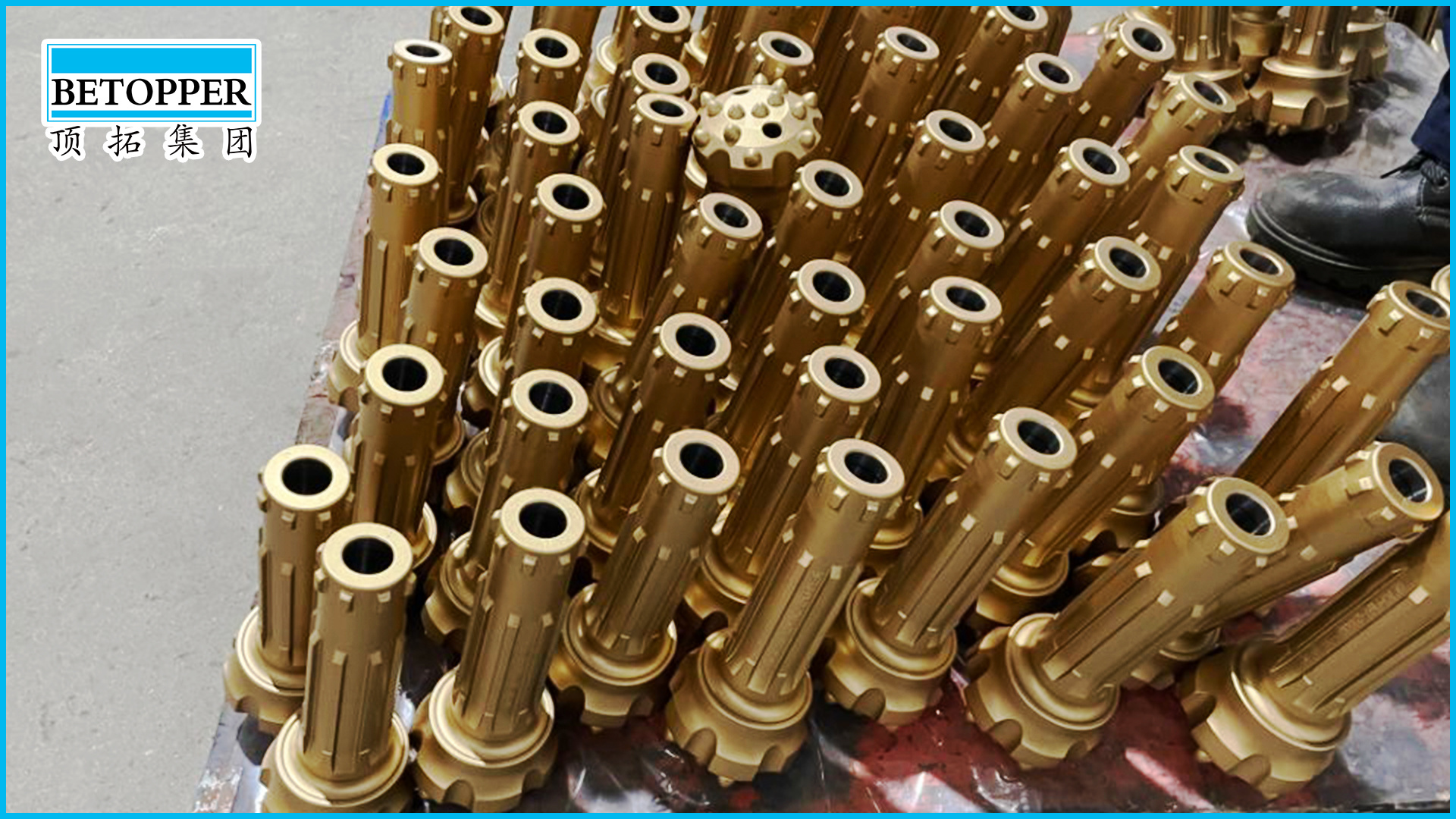 This sales technical training meeting concluded that the job of sales is to meet the needs of customers. To do this successfully, sales personnel must
fully understand their own products and services, and have excellent sales skills.
---
betopper,the,and,of,sales,to,products,technical,professional