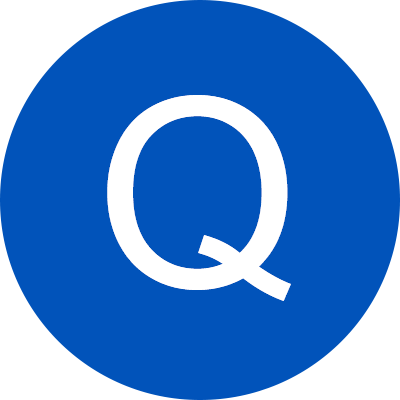 Common faults and solutions for mining machinery
---
In daily mining activities, it is possible to find faults in the use of mining machinery in time, find the power source accurately, and take effective measures such as "power-off" to eliminate the faults in the use of machinery in a timely manner to avoid greater production losses. After the machine breaks down, professional maintenance personnel should also be arranged to carry out the maintenance activities of the production equipment, and the medicine will be cured to ensure that the social equipment can be quickly put into production activities. At the same time, senior leaders of industrial and mining enterprises should also pay attention to daily safety operation knowledge training to ensure that employees understand the use of various mining machinery, and to enable employees to have a certain understanding of the operating principles of the machinery, so as to ensure that the mining machinery is operating. Maximize efficiency in the process.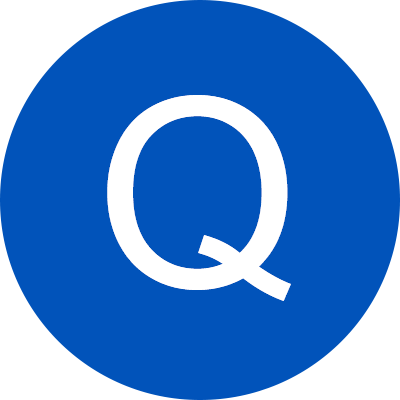 Analysis of Safety Problems of Mining Machinery
---
In the continuous progress and development of my country's mining industry, various modern machinery and equipment are applied to mine production to promote the active development of the mining industry. However, the use of mining machinery still faces some problems that hinder its stable development and construction. Therefore, in In the article, based on the existence of mining machinery safety issues, reasonable implementation opinions are put forward for it.