3A Special Airbag
---
Xiamen Dingtuo has long-term cooperation with hundreds of mines at home and abroad, and its products continue to innovate and improve. Dingtuo brand capstone airbags pioneered the tubeless design inside the airbags, making it longer life and higher safety factor, which has become a benchmark in the industry.

---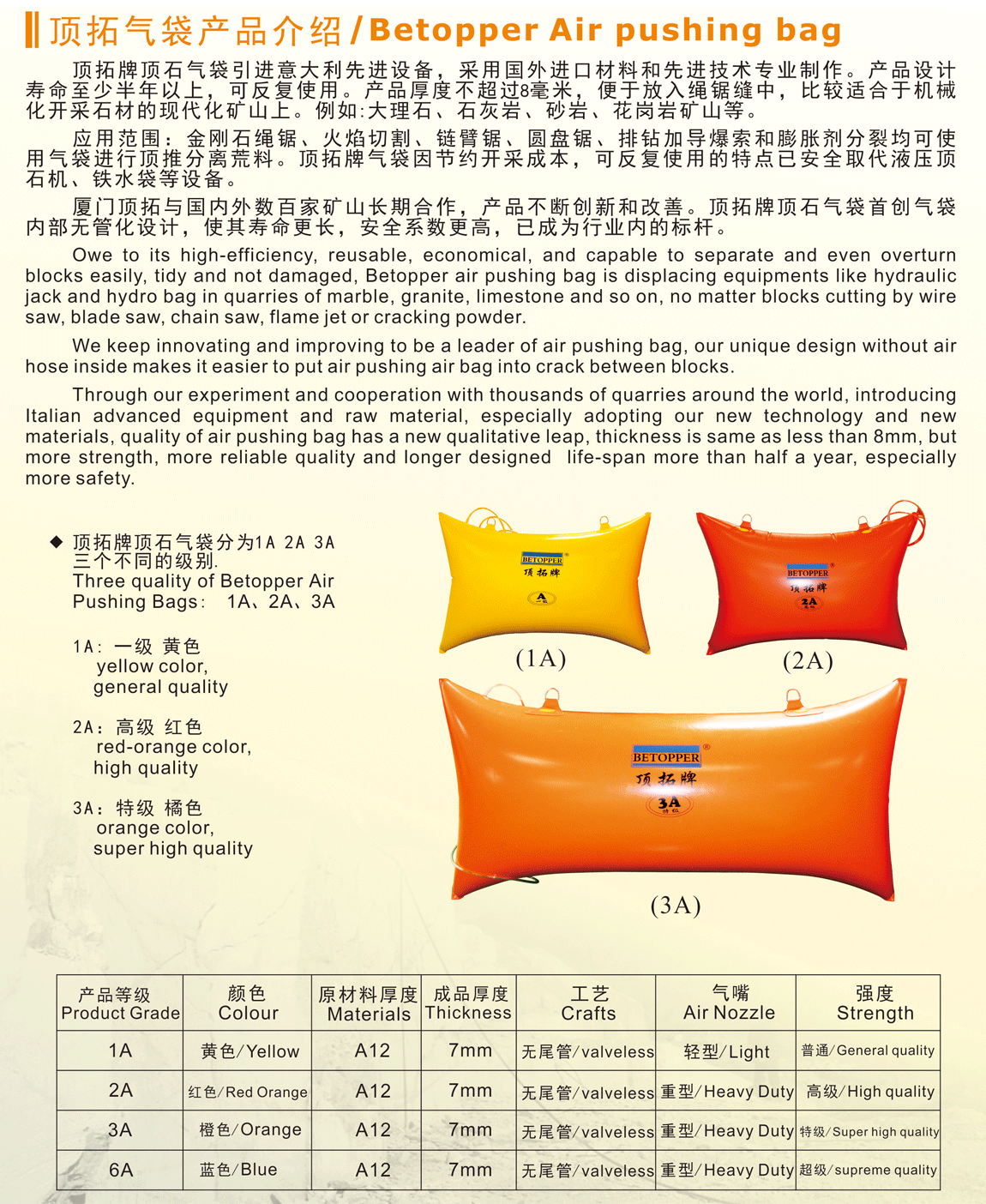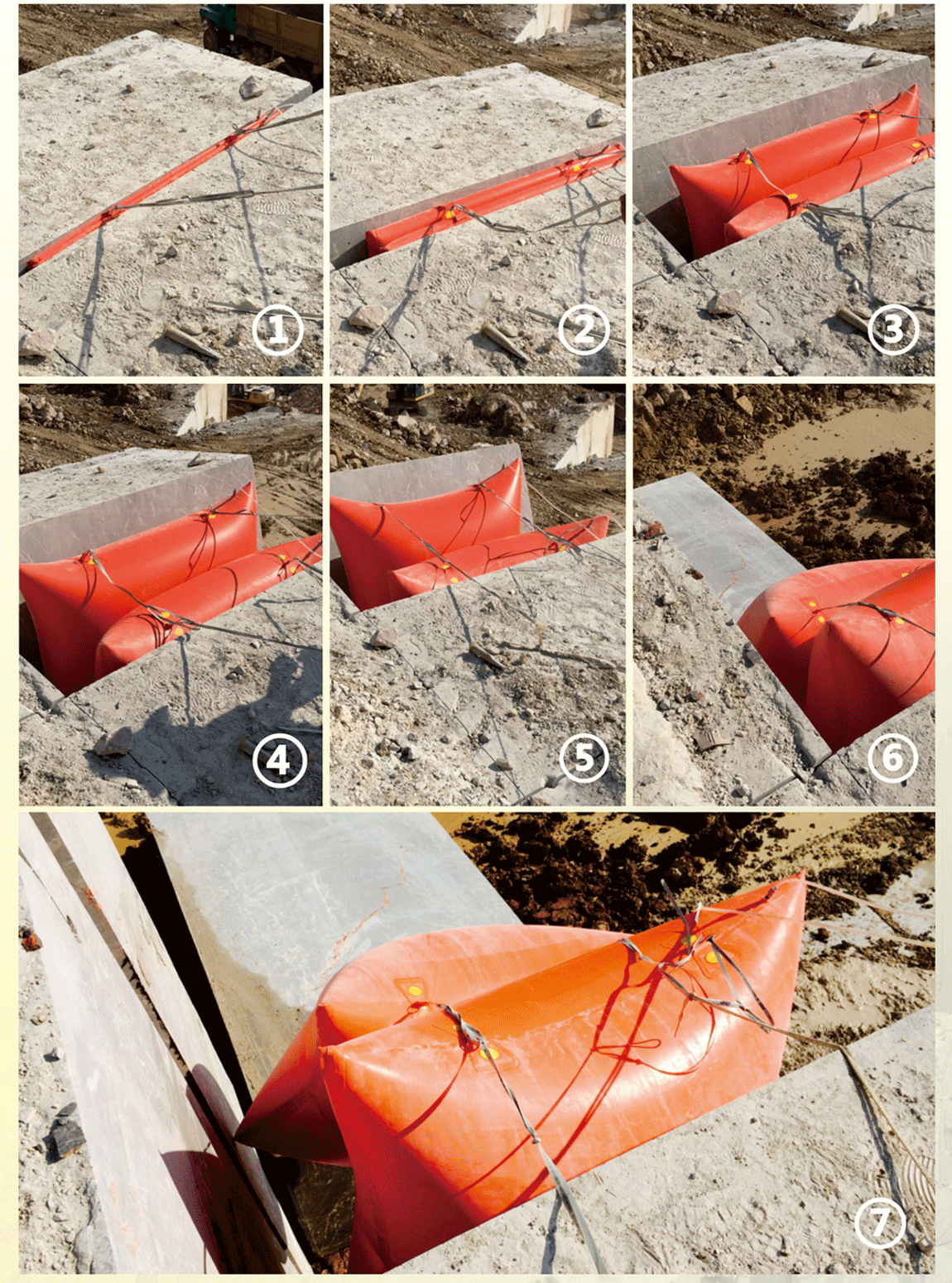 Some mining tools produced by Tinto Group account for 90% of China's total, and the bulk exports are spread to more than 70 countries including North America, South America, Australia, Europe and Africa. Xiamen Dingtuo has excellent scientific research technology and rich production experience. With safe and reliable raw materials, advanced production technology and strict testing methods, we can provide customers with excellent products with excellent performance and excellent quality.
Related products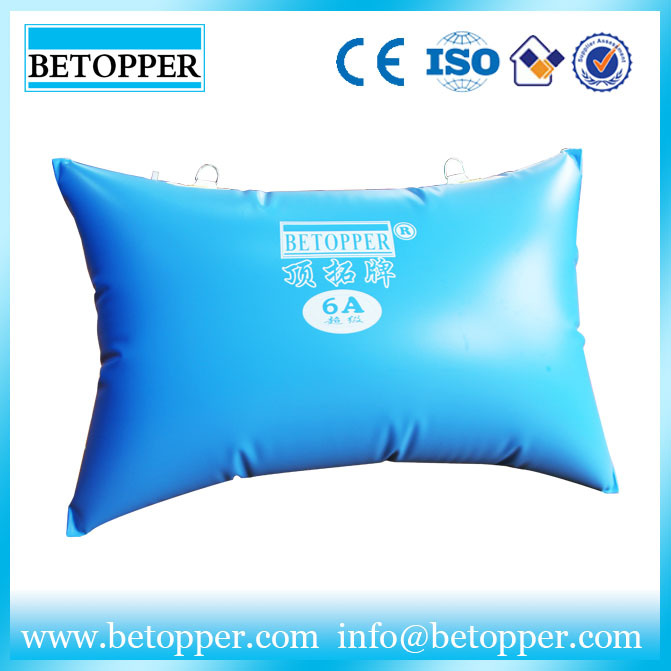 Owe to its high-efficiency, reusable, economical, and capable to separate and even overturn blocks easily, tidy and not damaged, Betopper air pushing bag is displacing equipments like hydraulic jack and hydro bag in quarries of marble, granite, limestone and so on, no matter blocks cutting by wire saw, blade saw, chain saw, flame jet or cracking powder. We keep innovating and improving to be a leader of air pushing bag, our unique design without air hose inside makes it easier to put air pushing air bag into crack between blocks. Through our experiment and cooperation with thousands of quarries around the world, introducing Italian advanced equipment and raw material, especially adopting our new technology and new materials, quality of air pushing bag has a new qualitative leap, thickness is same as less than 8mm, but more strength, more reliable quality and longer designed life-span more than half a year, especially more safety.